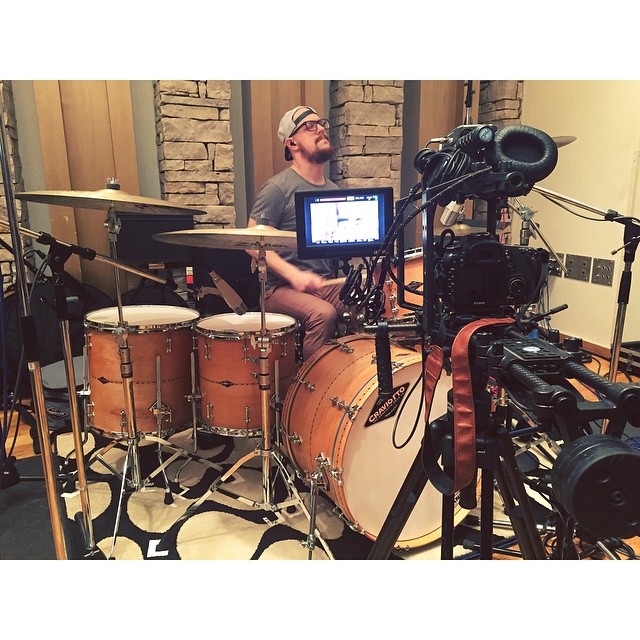 Get noticed! Effective strategies for your music videos to become popular
Although disseminating information is easier nowadays, due to the prevalence of mobile technologies and the Internet, marketing products and/or services becomes more difficult and tactical. Music videos for instance, may seem easier to share and promote online, especially since it's a form of visual content. However, it has become more challenging for marketers as the competition has become highly competitive with a seemingly endless sea of new music online.
In Nashville, entertainment production is one of their most booming industries. Based on a comprehensive study by the Music City Music Council (MC2), the industry has contributed 5.5 billion yearly to their local economy, leaving Nashville with more music industry job opportunities than other city in the United States.
However, with so many bands and artists out there, the only way to rise above the competition is to be unique by going viral. Here's how you can effectively do it:
Make it appealing for mobile users
It's no secret that mobile users are increasing in number year-on-year, and in order to successfully penetrate your target market, you will have to include mobile strategies in your marketing campaign. How do you do it, you may ask? For starters, consider the overall appearance of your video on a smaller screen, especially since online content consumption is expected to rise with the increased use of smartwatches and other wearables to access content. Smartphones, vary in size and features, thus you will have to consider the strengths and weaknesses of the device in general. Not all smartphones have powerful speakers like the Dolby Audio surround sound speakers on the HTC One M9 to enjoy good background music, so you will have to consider increasing the audio on your music video before uploading it on YouTube or Vimeo.
Connect with big names
Uploading your video online does not guarantee that it will be popular. You will have to start sharing it for other people to talk about it, and hope that it will go viral. Try to start socializing with influential people whose interest are connected to your niche and market. They are the ones with a high number of followers and connected brands, which are both necessary for your success. Maximize your social platforms (Facebook, Twitter, Vimeo, YouTube, and even Instagram) in disseminating your video, finding connections, and strengthening relationships with top names in the industry.
Video must be viral-worthy itself
What is the point of marketing a product that does not have a unique selling point or is unlikely to be something that's talked about? If you are in the stage of recording your music video, it might help to consider reviewing some viral videos online, especially on what made them click with the online users. Mashable has listed 10 of the most successful viral music videos and some tips that can help you get started on your campaign, such as always have fun while making the video and rehearse as much as you can to perfect your formation.
With the help of the strategies we've listed, you could be one step closer to your dreams of being noticed by music producers worldwide. To further guarantee the success of your video, you will need the assistance of a professional production team to handle your video recording and editing work.
Exclusively written for The Recordshop Nashville
Submitted by Jen Birch
https://therecordshopnashville.com/wp-content/uploads/2015/05/1969296_10206141913610672_2810461101890482558_n.jpg
640
640
The Record Shop
https://therecordshopnashville.com/wp-content/uploads/2018/10/nashville-recording-studio.png
The Record Shop
2015-05-06 13:03:05
2015-05-06 14:41:58
Get noticed! Effective strategies for your music videos to become popular